The month of June is full of things to do in Valencia and its surroundings. Do not miss the plans the best plans!
1.- Immersive exhibition by Joaquín Sorolla

?
"Sorolla, a new dimension" is an immersive exhibition that can be enjoyed in the Marina area of Valencia.
It will be the largest digital art exhibition that will take place near the Mediterranean Sea, thus commemorating the centenary of the death of the Valencian artist.
There will be 90-minute sessions collected between 10:00 a.m. and 8:00 p.m
Buy your tickets here!
? From June 15, 2023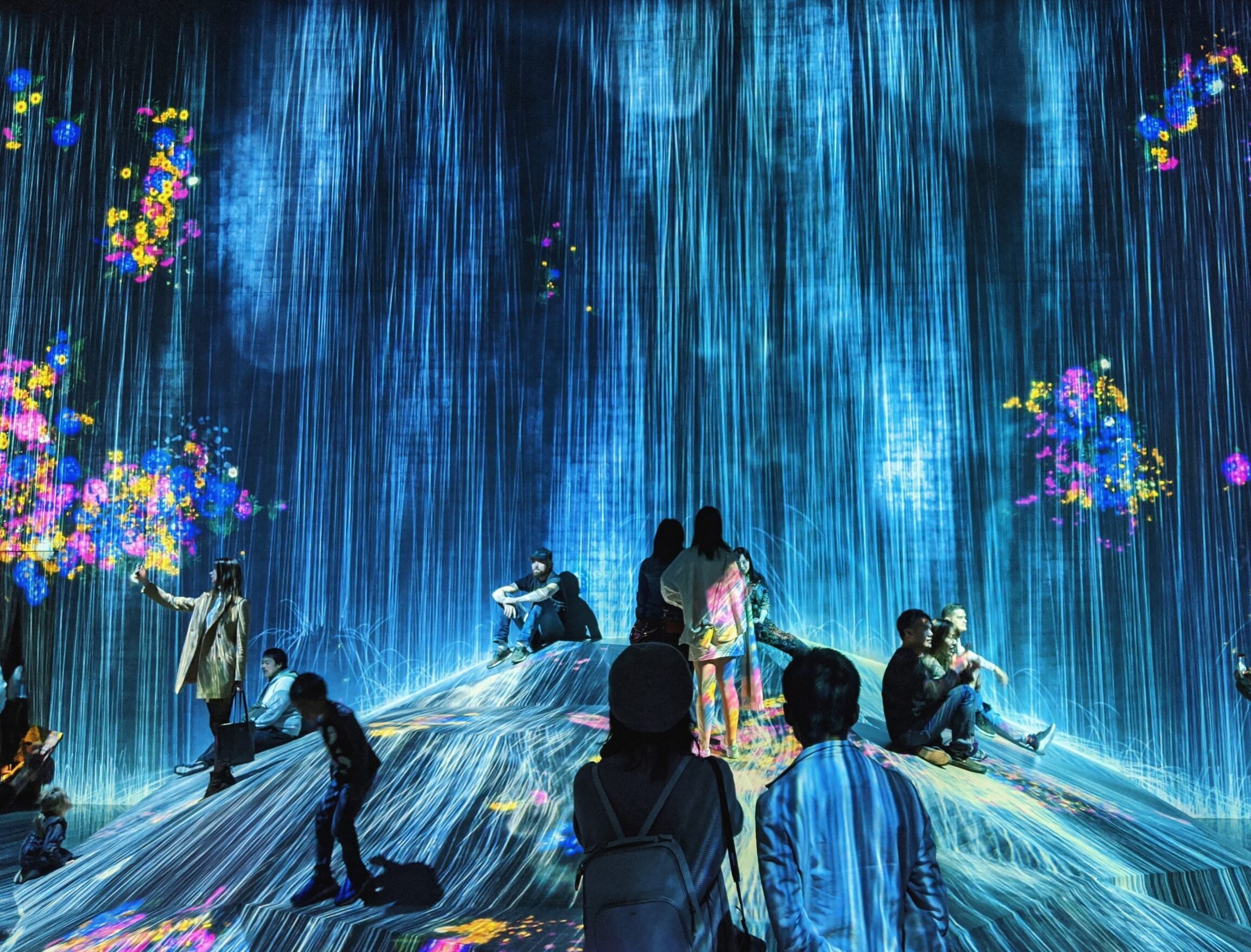 2.-The 50 best restaurants in the world

?️
The most distinguished chefs, kitchen stars, food lovers and restaurateurs will come from all corners of the earth to find out which will be the 50 best restaurants in the world.
Before the gala that will take place on June 20 at the City of Arts and Sciences, and which you can follow on a delayed basis, there will be special sessions open to the public, where great chefs will collaborate with local restaurants to create exclusive gastronomic experiences.
All event information here.
? 20 june 2023

3.-Musical festivals

?
Enjoy the best live music in the Valencian Community with festivals like Big Sound, Etnomusic or Tierra Bobal Fest.
? Big Sound June 29, 30 and July 1, 2023.
? Etnomusic 3 and June 10, 2023
? Bobal Fest Land June 30, 2023
4.- San Juan

?
On June 24, the Night of San Juan is celebrated, a festivity in which bonfires are lit on the beaches and rituals related to fire and water are performed. It is a night full of parties, music and fireworks.
? From June 23 to 25.
5.-Gay Pride Festival

?️‍?
The Valencia Gay Pride Festival takes place in June, coinciding with LGBT+ Pride Month internationally. During the festival, parades, concerts, conferences, cultural activities and social events are usually organized.
? From June 23 to 25.
6.- Women's tennis tournament

?
The BBVA Open International event arrives in Valencia at Club Sporting Tenis. An international benchmark for its objectives of equality, decent work and economic growth.
In which 64 players of up to 25 different nationalities will compete.
If you are a tennis lover you can buy your tickets here!
? From June 10 to 18.
7.- Aras in Flor Festival

?
In the small town of Aras de los Olmos, a peculiar and idyllic event is held in which the entire town is filled with flowers.
From the end of May and throughout the month of June it will become an ephemeral garden in which residents participate by decorating their facades with floral designs.
? From May 20 to June 30
9.-Experiences in the Marina of Valencia

?
Rent a boat to see the sunset, enjoy a romantic sailing trip as a couple in the bay, eat a paella on board a yacht or enjoy the The adrenaline of getting on an XXL boat is priceless and is perfect for break the routine or to surprise someone with a original gift.
Discover these experiences:
El Velero: romanticism, family relaxation or fishing. With inflatables, paddle surfing and snacks on board!

The Yacht:

a real luxury to explore the Valencian coast. With inflatables, paddle surfing and snacks on board!
La Lancha XXL: fun and adrenaline with friends or family. A unique experience. With inflatables, paddle surfing and snacks on board!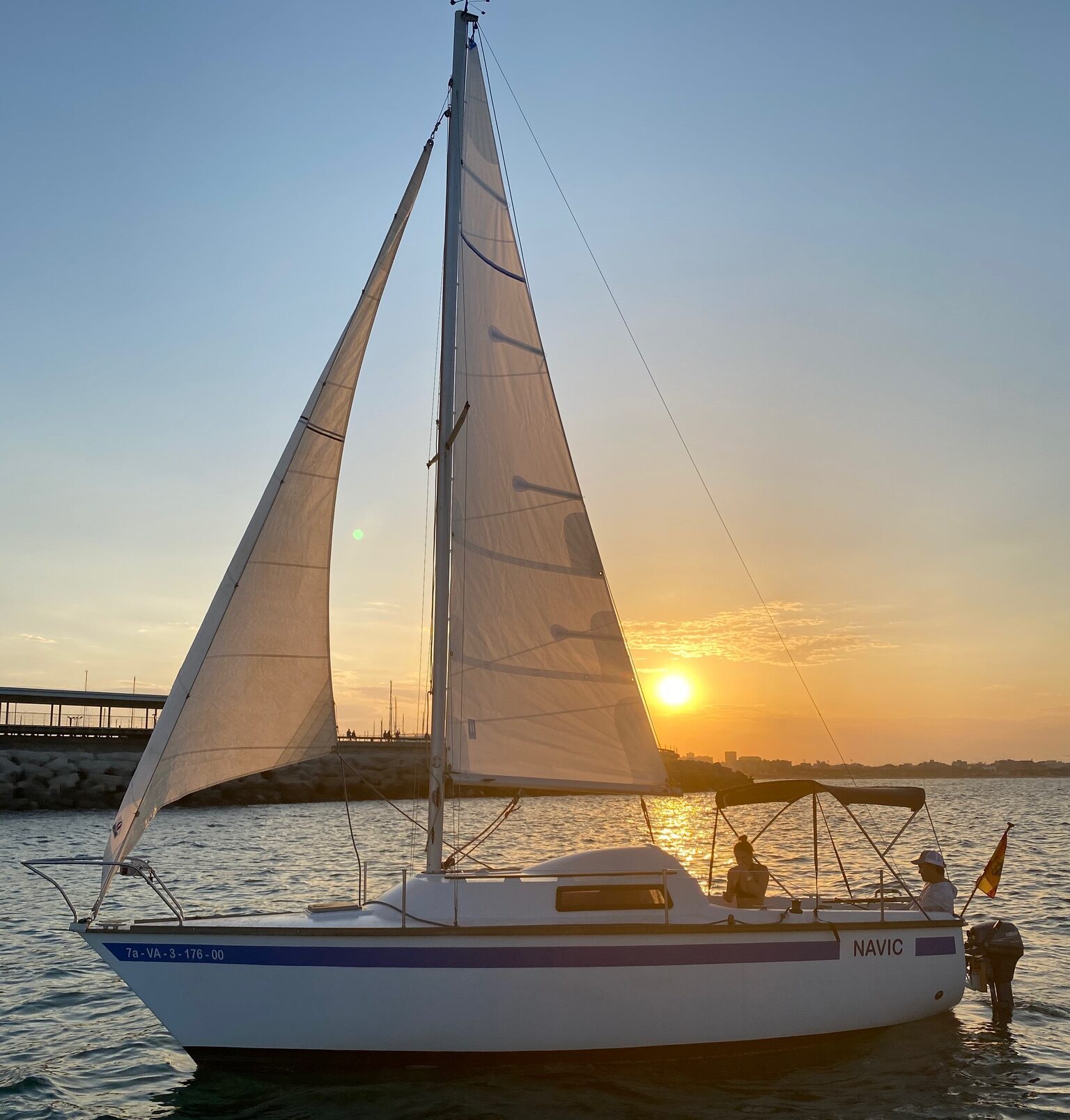 10.- The best hiking routes

??‍♀️
With the arrival of good weather, a great plan is to get lost in the greenery that surrounds the city of Valencia.
We suggest two routes that you cannot miss:
And if you want to go with a group of friends and have us take you, click here and find out more
11.- Where to have an "almuerzo" in Valencia

?
Whenever you come to Valencia, you cannot stay without trying an authentic Valencian almuerzo, (the food that is made between breakfast and lunch and that is something unique and that characterizes the city), so we leave you here our favorite places to go for lunch, you will be sure to be right!
Don't forget that it usually starts at 10am and ends around 12pm.
Bar Cremaet
Bar Ricardo
Bar Mistela
Central Bar
Bar Marví
La Chata Ultramarinos
Kiosko la Pérgola
Bar Nuevo Oslo
La Cantina de Ruzafa
Casa Mundo
Ca Rakel
12.- Cool excursions to do in June

?️
The best time to enjoy places in the middle of nature like these…
The Albufera Natural Park
A dream place surrounded by rice paddies that are beginning to grow, more than 300 species of birds and beaches with dunes where we can go bathe.
Also it is not as hot as in July and August. Discover it!
The Utiel-Requena region stands out for the number of vineyards it has, a beauty for our eyes, tranquility and the possibility of tasting the best wines of the Valencian Community.
If you are a cheese lover, check out this tour
If you want to know an authentic rural winery, do not miss this
To know all the events that are happening in Valencia, take a look at our Instagram and ask us what you want ?